Bring Arts Sora Christmas Town Ver. [KINGDOM HEARTS II]
Release date: March 2019
Price: 6800 yen
Sora's Christmas Town design from "Kingdom Hearts II" makes its way to the Bring Arts lineup! The white fur of his outfit and other parts of his design have been brought to life in incredible detail. The hem of his top, along with his pants, have been recreated with soft parts, and the hat can be moved to allow for all kinds of posing options. Order today!
[Figure Size]: About 15.3cm tall
[Materials]: PVC
[Set Contents]:
Main figure
Bring Arts base
Keyblade (x2)
Optional face
Optional hand (x4)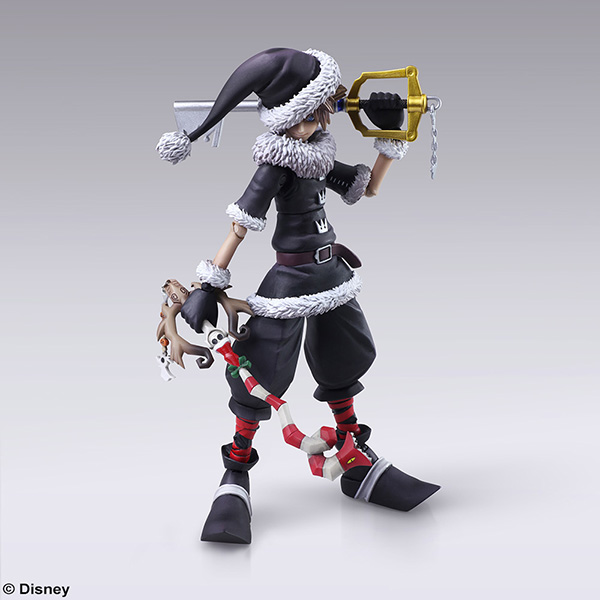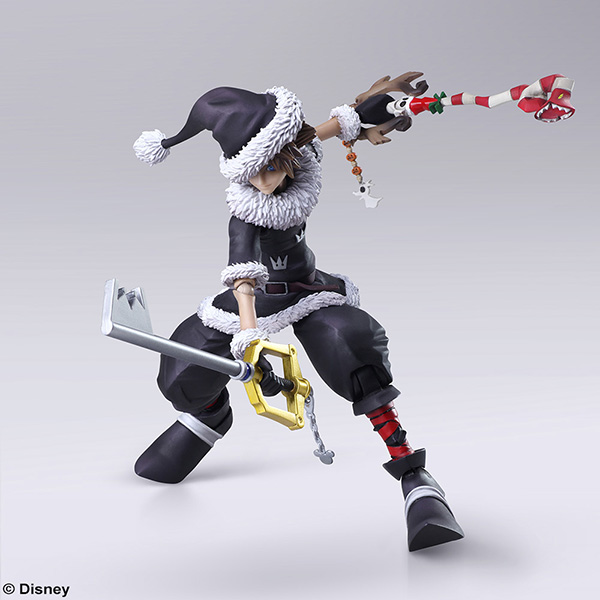 (C) Disney