HGFC 1/144 Death Army [Mobile Suit G Gundam]
Death Army, the The Devil Gundam's armies mobile suit from Mobile Gundam G Gundam series will be released soon in the form of HG Future Century model kit series.
It features with the distinctive coloring of Death Army with molded color and reproduce the folding gimmick of the leg by replacing the parts of the foot. There will be two types of mono eyes available for better gimmick and it also equipped with a custom two-hole joint. Display a powerful battle scene in combination with the HGFC Series Mobile Suit G Gundam line-up.
accessories:
Gold rod type rifle × 1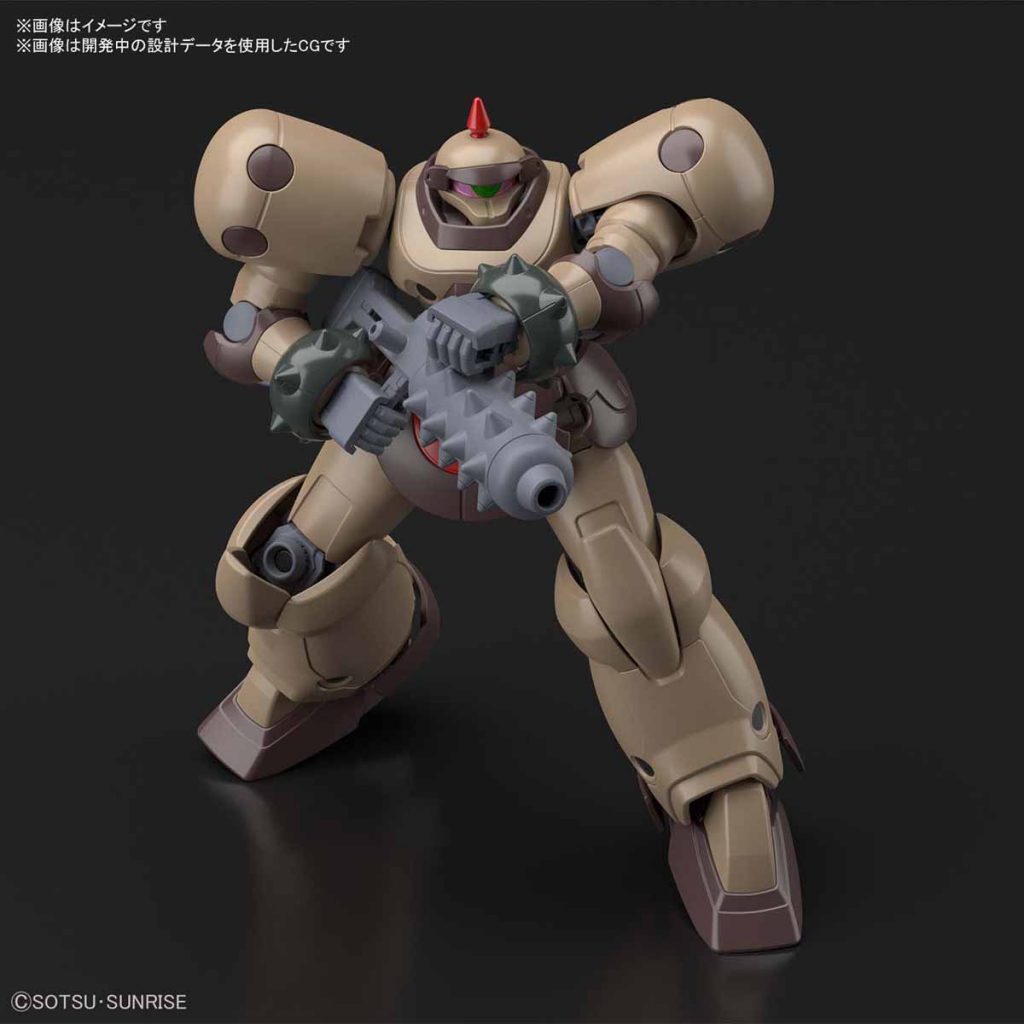 The HGFC 1/144 Death Army will be released on November 7th 2019 with price around 1200 Yen.