Bandai MSIA Devil Gundam First Form [Ultimate Gundam] Review
Not sure when was the last time I did a review, it is need to be done before I am too lazy for it. So this time I want to share a little paragraph about my precious toy, the treasure hunt that I got from best friend in Singapore back then. It is Bandai MSIA Devil Gundam First Form or it can also called with Devil Gundam Ultimate form from one of the popular series in their era, G Gundam.
This Bandai MSIA Devil Gundam First Form is definitely one of the most rare items out there, it could fetch a great value in the market place now. you will find it cost more than the 10.000 Yen I believe, especially for the MISB or BIB in good condition.
What's make it so special ? I don't know, but for me its the bad ass villain ever, the design looks so gallant, and the size is huge from any normal gundam size. This Bandai MSIA Devil Gundam Ultimate form being produced from 2002 as an action figure, you can not find this form on the model kit series except the SD Devil Gundam and the HG 1/144 Devil Gundam. But you can find the exact design from the third party in the form of resin kit.
if we talk about the size, this Devil Gundam considered to be in the scale of 1/172 or it should be smaller than 1/144. But it will still bigger from any normal 1/144 scale gundam size.
So you can create the original Devil Gundam, known as 'Ultimate Gundam' or you can also simply play with the mobile fighter version. The fun thing is this ultimate version can spew missiles from its little mouths as the gimmick.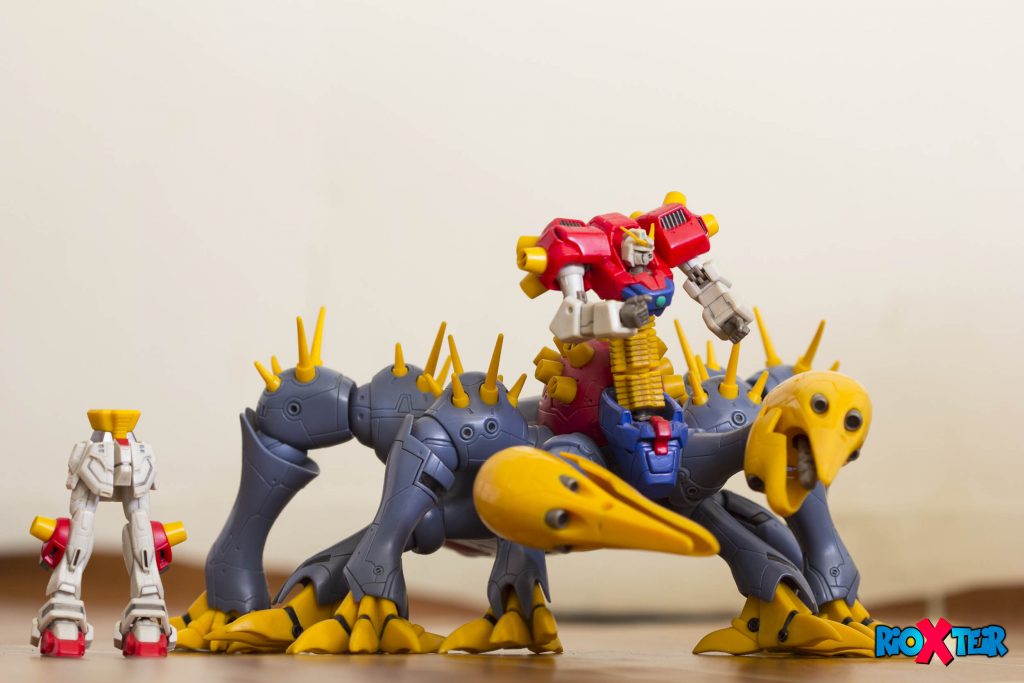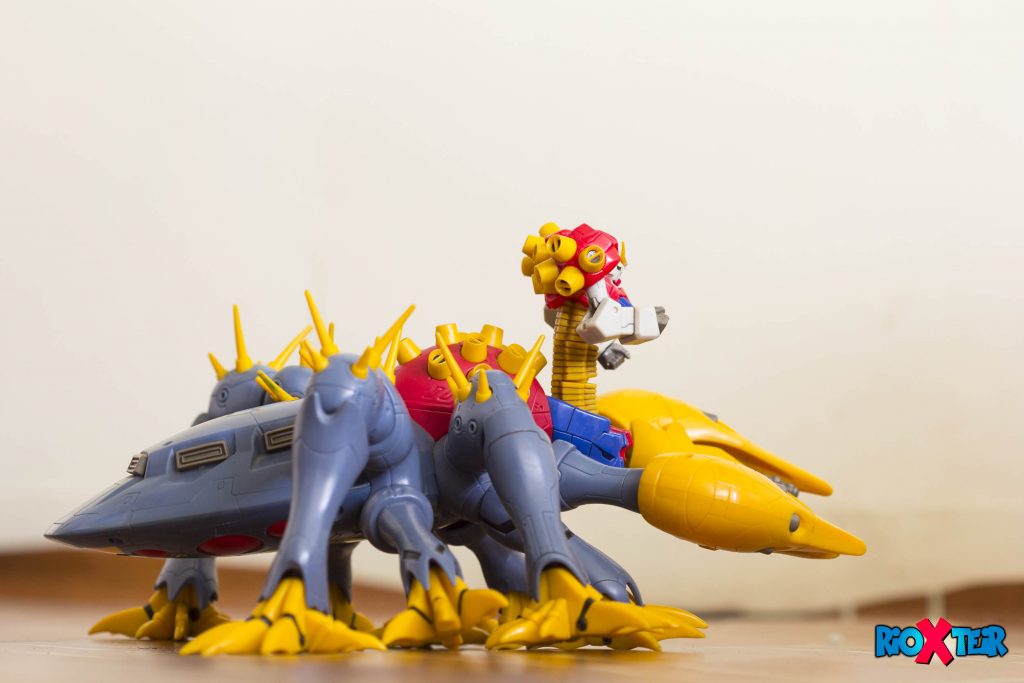 So basically this is my holy grail which a solid thing that you can carry, I even brought it whenever I met with my community friends or even to be displayed on the event. its a majestic being, and also intimidating. a worth for its price.