Never feeling highly hype in my life before, but this super heroes era bring all of us together to feel more alive. The upcoming blockbuster movie Avengers: Infinity War only several days from the world premiere, but for us in asia especially Indonesia the premiere will be tomorrow on April 25th 2018.
Start with Marvel Avengers: Infinity War toys and collectibles pre order, there are many more merchandise to bring hype to the fans. One of the best stuff which made by Indonesian toy factory "Yugi Toys" are this Flash Light Key Chain Infinity Gauntlet. Never mind with the other two, but this gauntlet made my eyes melted whenever I found it in the Alfamart store last time.
As you can see from the box above, Yugi Toys made only 3 type of the flash key chain, Iron Man, Spider-Man, and the Thanos's Infinity Gauntlet. The box made good impressions with also a good price only Rp29.900 or Twenty nine thousands and nine hundred Rupiah for such a masterpiece crafting of thanos's gauntlet, not sure with the other two of course.
Just take a look with the details, its really good and the size are quite big for a key chain. For the front side you will see the complete 6 infinity stones planted with the gauntlet, and you will also see the push button inserted on it. For the back side you will see 4 holes for the tiny bolts and a slot to block the battery.
You need to push and hold it to turn on the lamp inserted inside the gauntlet, the 6 colorful infinity stones shine beautifully especially in the dark. But wait this should be deathly but what can I say, I freakin' love this thing.
The size comparison between Infinity Gauntlet Flash Light Key Chain made by Yugi Toys with the S.H.Figuarts 1/12 Captain America Civil War. It's safe to say this gauntlet close enough with the 1/6th scale action figure.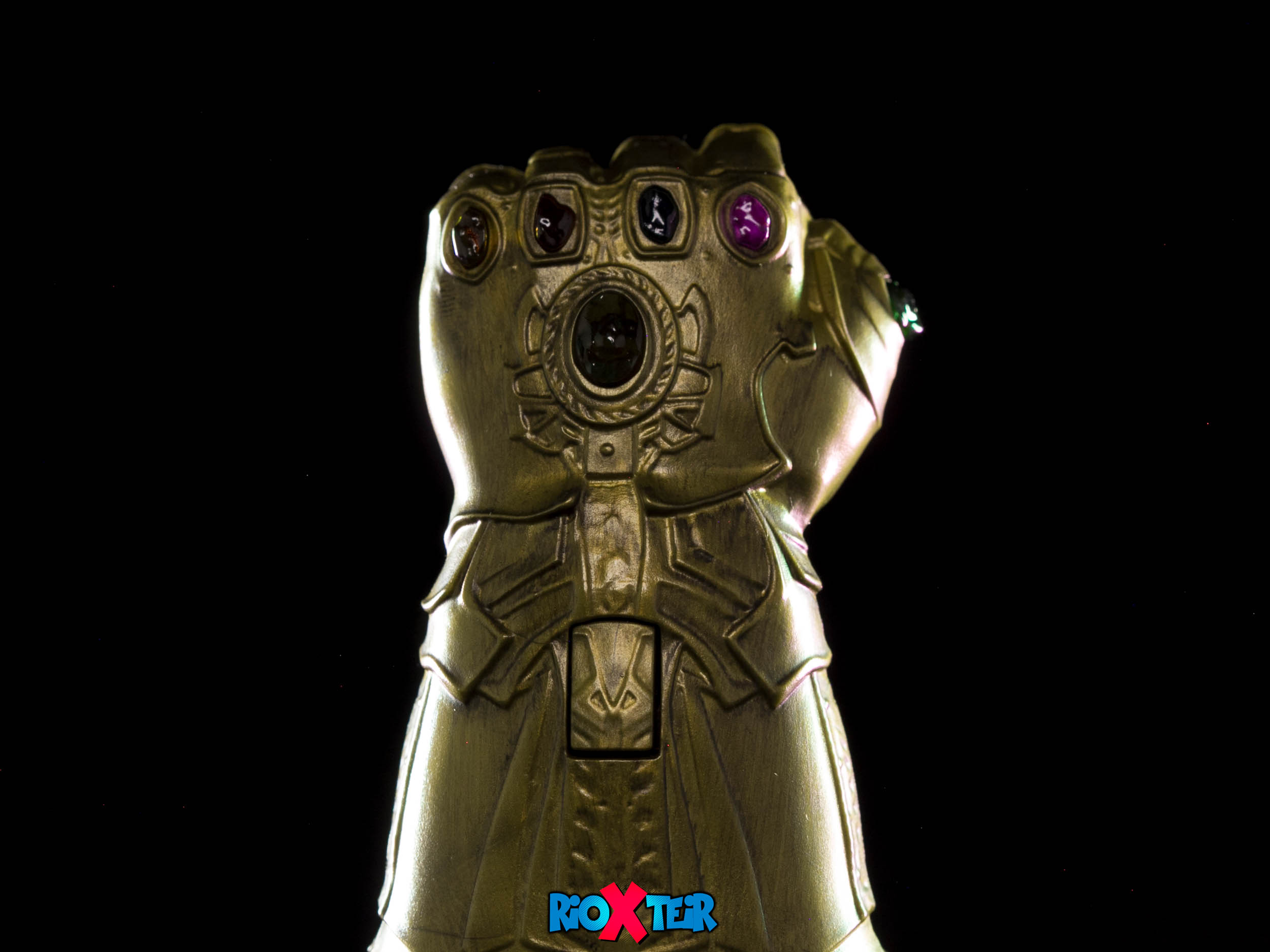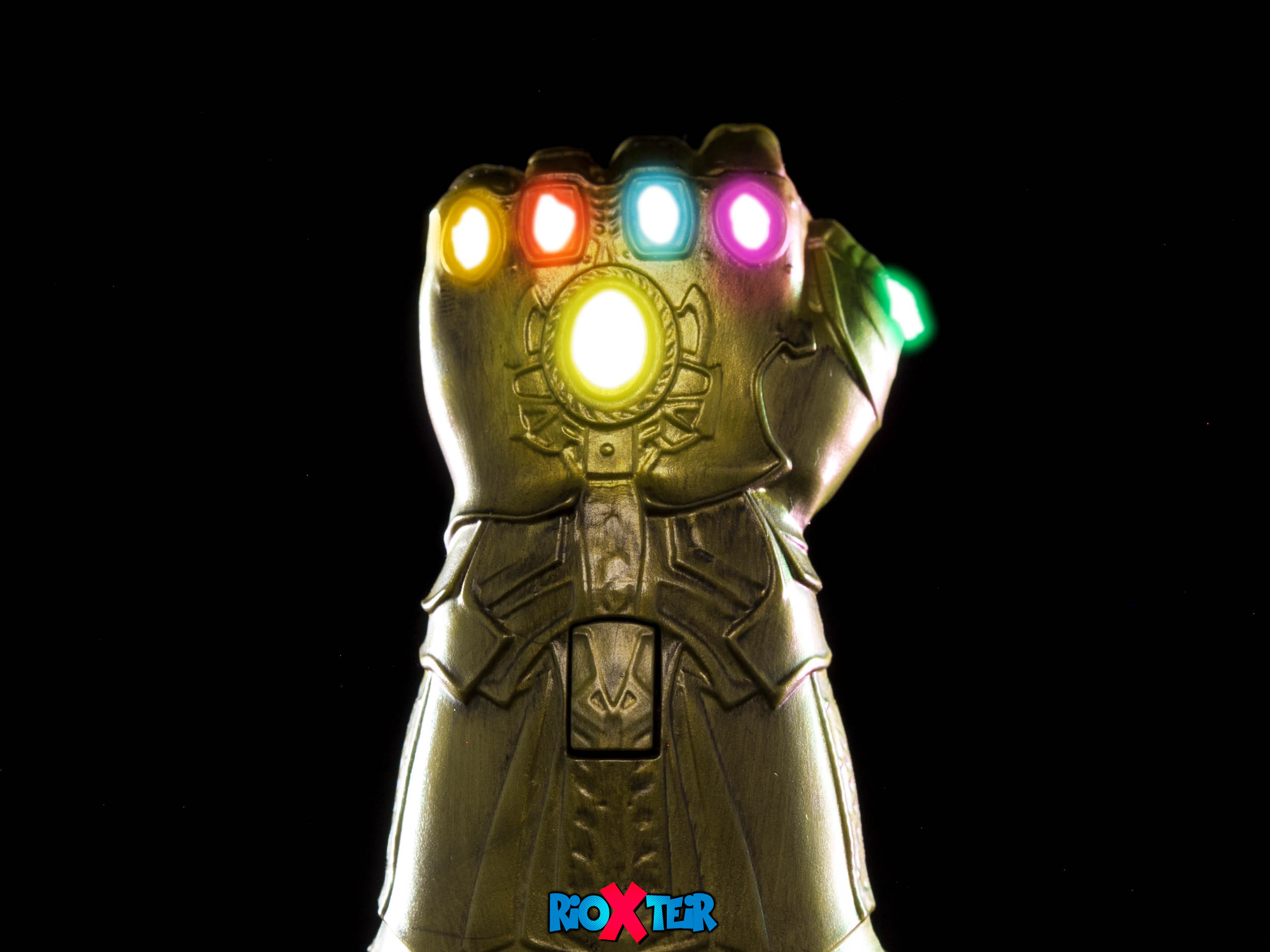 So I made a photoshot to make the gauntlet just like the Hasbro or Hot Toys real things, but how can I take the photos with the 6 stones light up ? a photoshop is the only way as you can see the picture above are photoshopped and picture below are the real photos when I turned the light on. Not bad isn't it ?
Collect them all and don't forget to bring it when you watch the Avengers: infinty War LOL just for fun only. I also made a video for this review, please like and subscribe and I hope you like it.